Morrison Announces Candidacy for Commissioner
10/03/2017
Elk Grove – Today Kevin B Morrison announced his candidacy for Cook County Commissioner of the 15th district. Morrison is running on a platform of fiscal responsibility and protecting vital services. A long time district resident, Morrison is inspired to serve in order to bring about the changes he feels our community needs.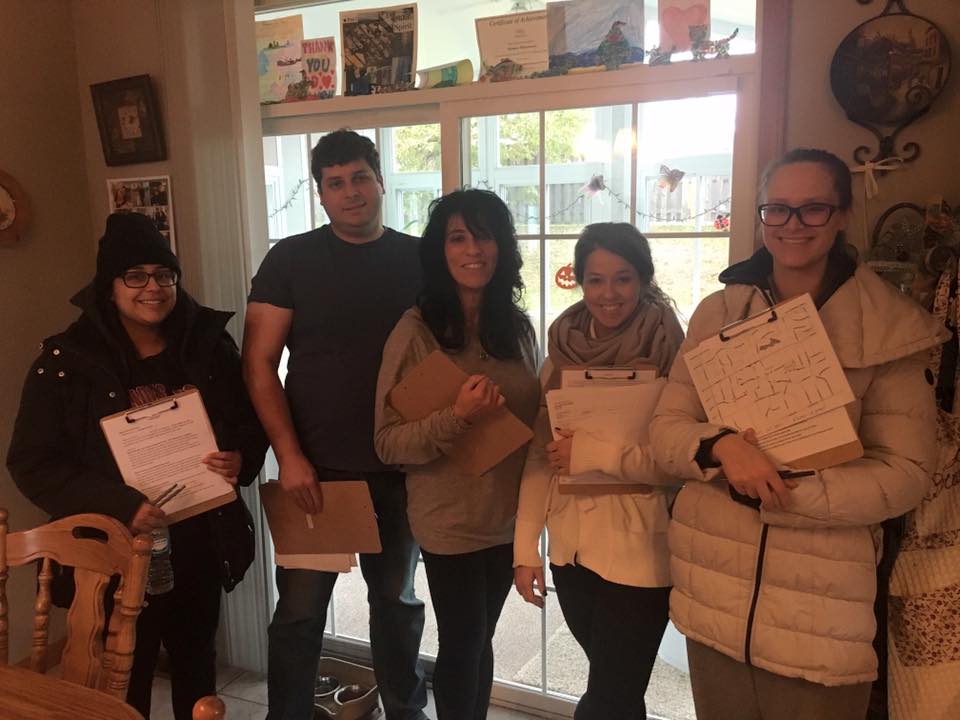 "I'm running for Cook County Board Commissioner of the 15th District to fight for the change our communities need. We can either continue the failed policies of the last two decades, or we can make our County a better place to live," says Morrison.
Taxes within Cook County have consistently been on the rise while important services have declined, and residents have chosen to live elsewhere. Morrison cites the latest "pop tax" as an example of yet another irresponsible and regressive tax levied upon working people.
"Our community has some of the hardest working families and small businesses in the state. As Commissioner, I will honor that hard work with sensible policy that will make our neighborhoods better for generations to come," says Morrison.
Over the next few weeks, Morrison and his team will be collecting the required amount of signatures to appear on the ballot in the next general election.
The 15th County Board district includes all or parts of Barrington Hills, South Barrington, Hoffman Estates, Streamwood, Bartlett, Hanover Park, Schaumburg, Elk Grove Village and Arlington Heights.